Local Flager County Builders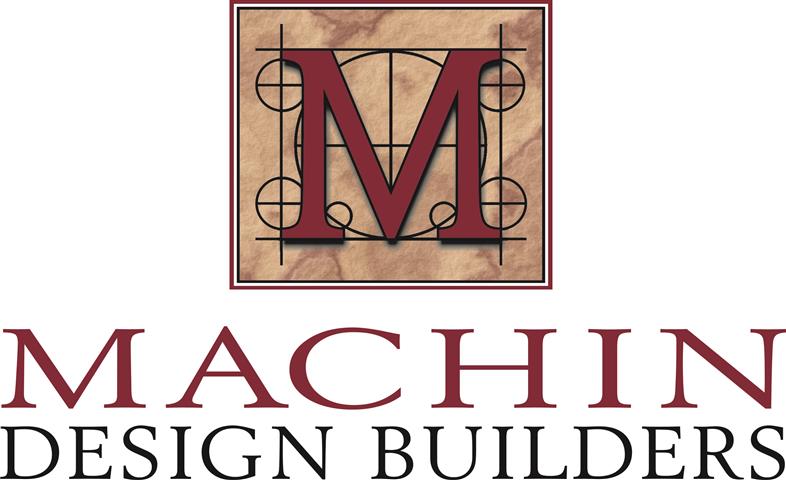 Going to an Architect to design their home and then selecting a Builder, while an option, was not their choice and for good reason.  History has proven that path is a long, tedious, and expensive venture, and more often than not, does not materialize into the home they would expect or the budget they had hoped for. 
Machin Design Builders is a design/build firm with 35 years of experience in design and construction.  This extensive knowledge in design, construction and budgeting is a considerable advantage for the buyer as it provides full accountability within one source.  You control the design and budget you are comfortable with and Machin provides knowledge of value engineering, design skill for best use of space, and construction experience to make your home last.  The final outcome is a well thought out home you will love, a home that fit's your needs, and was not over budget.  In short, a stress-free experience.
WE HAVE BEEN BUILDING COASTAL HOMES FOR MORE THAN 25 YEARS, so we know what the weather here in Florida can do to a home that is not designed and built to a high standard of construction.  We see evidence of this all over our state.  Our building codes are simply not sufficient; therefore, we build "above code" so that your home will withstand the elements and still look great decades from now. We have always felt that it is important for us to remain a small team and only build a few homes a year, so all of our attention will be focused, on a daily basis, on the construction of your home.  This means that our Subcontractors are never left on their own to make decisions on building practices for your home.
OUR COMMITMENT TO YOU is to make the design and construction process a fun, smooth and enjoyable experience from conception to final walk-thru.  We take pride in earning a 100% Customer Satisfaction rating from our homeowners, according to a recent independent customer survey, and we will provide you with a complete list of everyone we have built for in the last 15 years.  Please contact them.  We are confident that they will tell you what they have told others; they love their Machin home and the total experience was a pleasure.
WE LOOK FORWARD TO MEETING YOU.
Mike Machin, Gary Gourley, and Janet Arnstein
Machin Design Builders