Find your perfect home location on ParkSide's featured properties page!
Palm Coast Homes Construction 
Palm Coast Home Construction recently won Parade of Homes Grand Award and Realtor Choice priced under $250,000! The model is on 7 Emerson Drive and is open Monday-Saturday 10am- 5pm and Sunday 12-5pm. They are a true custom builder. So much is included that you will not believe it. You must see this home for yourself. Come by and check it out. 
Keystone
 Based in Central Florida, we serve Ormond Beach, Palm Coast, Daytona Beach and our surrounding areas. All of our homes are built to higher standards than Florida Building code requirements and are built to conserve energy, water, and reduce maintenance costs and most importantly reduce home utility expenses while conserving our natural resources.
Machin Design Builders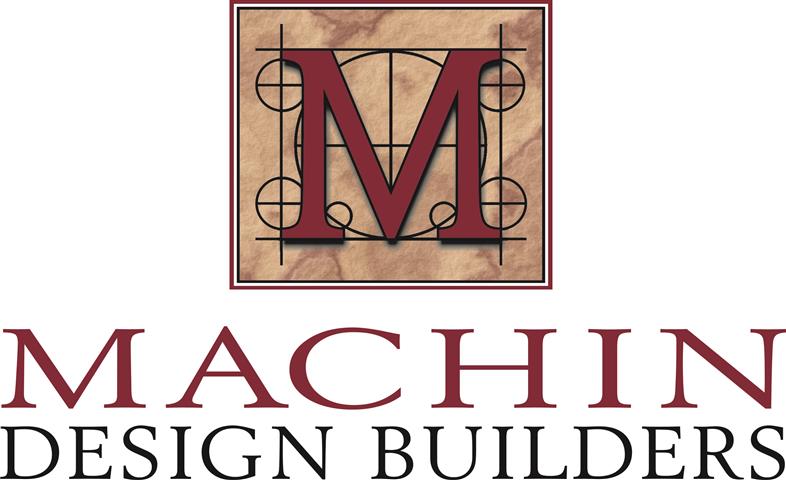 EACH ONE OF OUR HOMES IS DIFFERENT.  Long before our homeowners became our friends, they chose Machin Design Builders because we are different.  They had heard of our home design expertise, superior construction methods, and business integrity. Our clients have wanted their homes to be unique to them, and to truly maximize their home site features.
Charles Rinek
Since 1987, Charles Rinek Construction, Inc. has been making dreams come true.
Rinek Custom Homes  has set the standard for luxury architectural design and construction for over 30 years. Charles Rinek has designed  and constructed homes for every individual lifestyle in all communities of Flagler, St.Johns and Volusia Counties. Charles has a vast library of single and multi story homes for waterfront properties, golf course communities , equestrian acreage and  fly-in lifestyle properties.  Charles is the definition of a true design builder with over 2500 custom plans in his portfolio. Charles has the unique ability to listen and understand his clients vision.
Charles and Jeanne Rinek have assembled the best craftsmen as their team of skilled specialists. They, together with this fine group of professionals have exceeded their clients expectations of quality and thrilled clientele with an unequaled concierge approach to home building. Over the years Charles and Jeanne have incorporated their own line of cabinetry with major custom brands including Habersham. This allows them to offer outstanding value to their clients.
Jeanne has developed a one stop shopping approach to the selection process making choosing your decor a pleasurable  and fun experience. Please visit our web site for further information.


Saltwater Homes
 Founder of Saltwater Homes, Rob Booher, is not new to the Construction Scene. Having grown up in the local construction industry for the last 39 years, Rob has gained both the respect and knowledge one would look for in a Builder.   Co-Owner, David Crockett, also a long time resident of Flagler County, holds one of the longest standing building licenses in Flagler County. Together the two formed what became known as "Local Professionals You Can Trust."  
Auburn Homes
Auburn Homes, Inc. is Flagler County's TRUE construction builder serving Flagler and its neighboring counties. Focusing on building each home to be as unique as each clients individual desires, while exceeding their new construction experience. Auburn Homes, Inc. was founded in 2002 by Brad M. Thomas, who also serves as the General Contractor. He moved to Palm Coast from Michigan more than twenty-five years ago and has worked for over twenty of those years in various aspects of the home building and construction industry in Flagler County. Eight of those years he was a senior builder for two different national homebuilders in Palm Coast. Previously, he owned a very successful remodeling business, which he closed to pursue his dream of building custom new construction homes with Auburn Homes, Inc. full time.